Words & Pictures: A Matter of Perspective
Instructor: Peter Selgin
Friday, July 26, 2019 - Thursday, August 8, 2019
This is a mixed-media workshop for people of all levels with an interest in writing and visual art, and how the two disciplines can compliment each other. We'll draw (pun intended) an extended analogy between the two art forms and discuss the places where verbal and visual thinking meet. We'll explore perspective in all its connotations, from its mathematical roots in Euclid through its perfection during the Renaissance and its dethroning by cubism, primitivism, and abstraction. We'll ask: If my prose were a painting, would it be a Picasso, a Frankenthaler, or a Rockwell? The answer might surprise or even shock you.
But this is not an art history class. It's a workshop that will combine classroom experience with writing-and-sketching excursions in situ, with guidance in both realms. We'll have serious fun with words and pictures and see for ourselves how the two tracks merge at the horizon.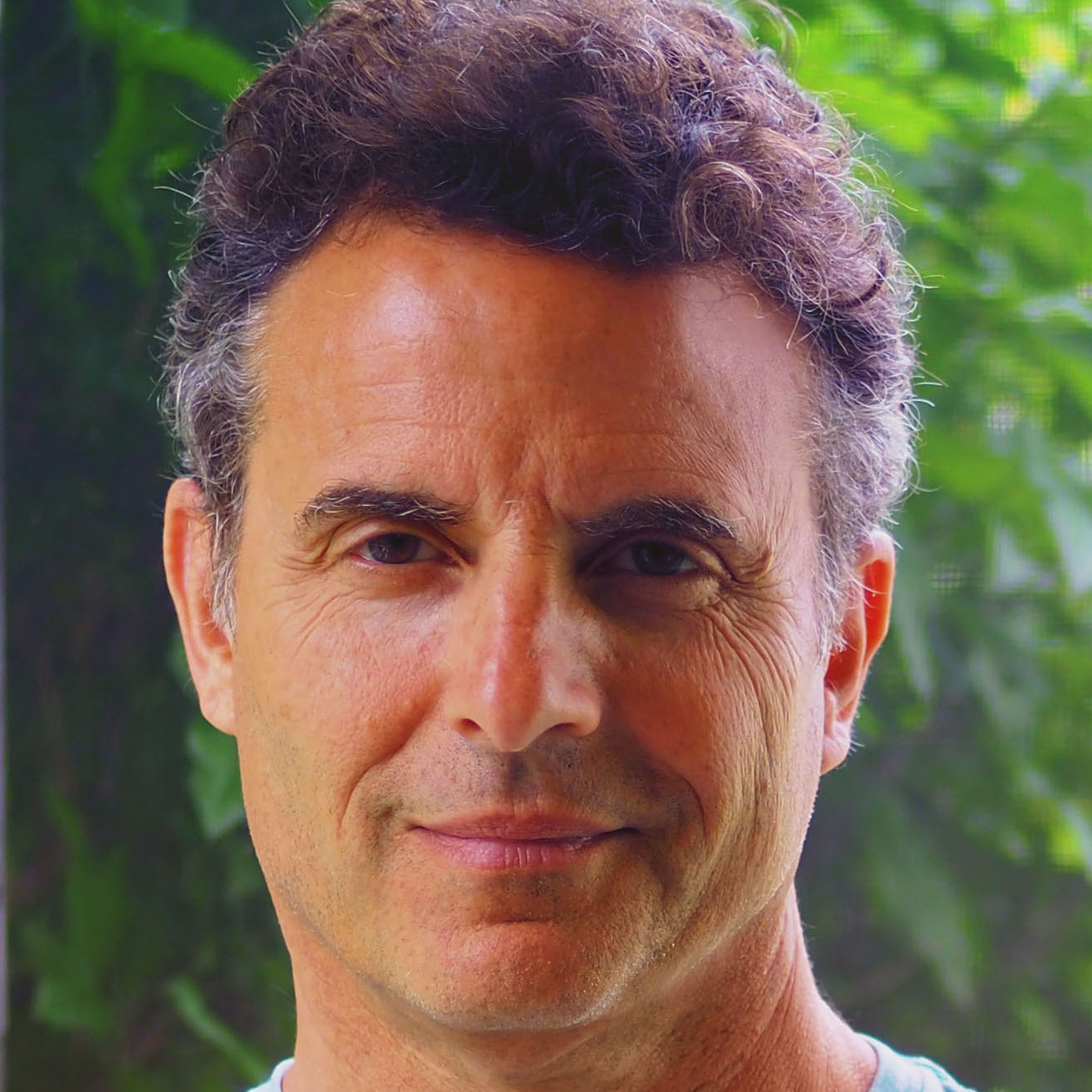 Peter Selgin is the author of Drowning Lessons, winner of the Flannery O'Connor Award for Short Fiction (Univ. of Georgia Press). He has published a novel, Life Goes to the Movies, three books on the craft of writing, and a children's book, S.S. Gigantic Across the Atlantic (Simon & Schuster) that he illustrated. His essay collection, Confessions of a Left-Handed Man (University of Iowa) was a finalist for the William Saroyan International Prize. His memoir, The Inventors, a memoir, won the Housatonic Book Award and was among Library Journal's Best Nonfiction Books of 2016. Wrote Library Journal's critic: "[The Inventors] is a book destined to become a modern American classic." Also an illustrator, painter, and graphic designer, his work has been featured in The New Yorker, Gourmet, Outside, The Wall Street Journal, on NPR, and elsewhere. He is an affiliate faculty member of Antioch University's MFA Program in Los Angeles, and Associate Professor of English at Georgia College & State University.