Artist-in-residence
Cathleen Schine
Friday, August 3, 2018 - Thursday, August 16, 2018
This year, Art Workshop International welcomes the American writer Alistair McCartney as artist-in-residence. His novel, The Disintegrations was the recipient of the 2018 Ferro-Grumley Award for LGBT Fiction. During his residency in Assisi Alistair will give readings from his works, discuss his creative process, and meet with students.
We are please to partner with the Ferro-Grumley Awards in co-sponsoring this residency.
The Ferro–Grumley Awards were first awarded in 1990 with the purpose to honor, irrespective of gender, culture-driving fiction from LGBT points of view.. They are made possible by the estates of novelists and lovers Robert Ferro (The Family of Max Desir) and Michael Grumley (Life Studies) and are funded and administered by the Ferro–Grumley Foundation, headed by Stephen Greco in collaboration with the Publishing Triangle since 1994.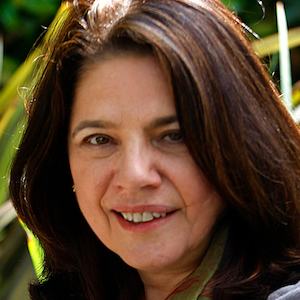 Cathleen Schine is the author of the internationally best-selling novels The Love Letter, which was made into a movie starring Kate Capshaw and Rameau's Niece, which was also made into a movie, The Misadventures of Margaret, starring Parker Posey. Schine's other novels are Alice in Bed, To the Bird House, The Evolution of Jane, She is Me, The New Yorkers, The Three Weissmans of Westport, Fin & Lady, and They May Not Mean To, But they Do. She is a frequent contributor to The New York Review of Books and has written articles for The New Yorker, The New York Times Sunday Magazine, and The New York Times Book Review, among other publications. Her essays have been included in Best American Essays 2005, Fierce Pajamas, an Anthology of New Yorker Humor, and The Big New Yorker Book of Dogs. She grew up in Westport, Connecticut and lives in Venice, California.