Artist-in-Residence
Instructor: Alistair McCartney
Friday, July 26, 2019 - Thursday, August 8, 2019
This year, Art Workshop International welcomes the American writer Alistair McCartney as artist-in-residence. His novel, The Disintegrations was the recipient of the 2018 Ferro-Grumley Award for LGBT Fiction. During his residency in Assisi Alistair will give readings from his works, discuss his creative process, and meet with students.
We are pleased to partner with the Ferro-Grumley Awards in co-sponsoring this residency.
The Ferro–Grumley Awards were first awarded in 1990 with the purpose to honor, irrespective of gender, culture-driving fiction from LGBT points of view.. They are made possible by the estates of novelists and lovers Robert Ferro (The Family of Max Desir) and Michael Grumley (Life Studies) and are funded and administered by the Ferro–Grumley Foundation, headed by Stephen Greco in collaboration with the Publishing Triangle since 1994.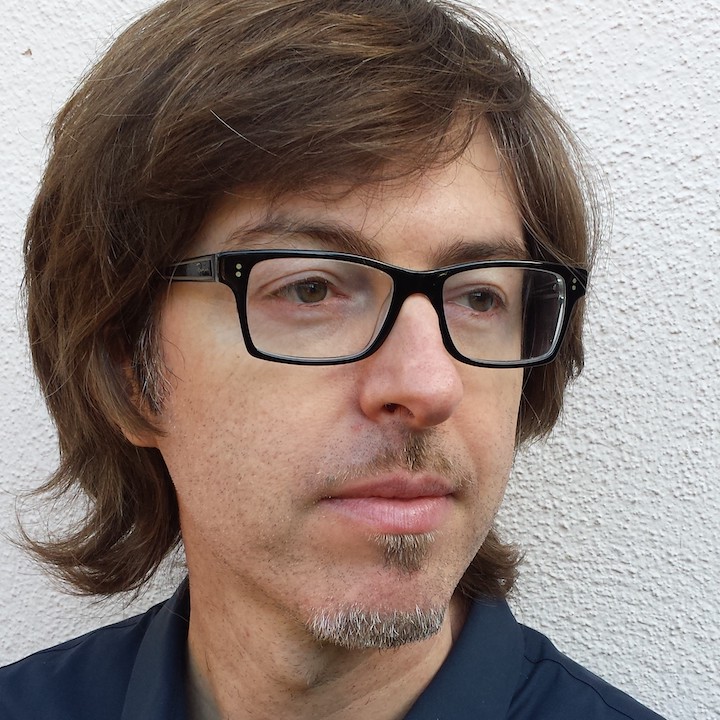 Alistair McCartney is the author of The Disintegrations: a Novel (University of Wisconsin Press, 2017). The story of a man obsessed with death, the novel blurs the line between fiction and nonfiction, story and eulogy, poetry and obituary. The Disintegrations won the Publishing Triangle's 2018 Ferro-Grumley Award for LGBTQ Fiction and was named one of the best works of fiction of 2017 by The Seattle Times and Entropy Magazine. His first novel, The End of the World Book (University of Wisconsin Press, 2008) took Rimbaud's method of systematic derangement and applied it to the form of the encyclopedia. TEOTWB was a finalist for the PEN USA Fiction Award 2009 and the Publishing Triangle's Edmund White Debut Fiction Award 2009, and was in Seattle Times Best Ten Books of 2008. McCartney's writing has also appeared in 3:AM, Fence, Animal Shelter (Semiotexte), Bloom, Lies/Isles, Gertrude, Crush Fanzine, 1913, James White Review, Scott Heim's The First Time I Heard series, Karen Finley's Aroused, and other journals and anthologies. Born in Perth, Western Australia, he lives in Venice, California. He teaches fiction in Antioch University Los Angeles's MFA program, and is the head of their undergraduate Creative Writing concentration. He has presented at institutions throughout the country, including CUNY Grad Center, PEN Center USA, AWP, Teacher's and Writer's Collaborative New York, and UW Madison.