"Assisi is a place in which one can easily feel the impact of centuries, of history and passion and the ongoing magic of spirits deeply engaged in making sense of human struggle. There is poetry in the meandering streets and wonder in the soaring heights of the cathedral. Art Workshop International focuses that wonder and provides a framework for writers and artists to engage that history. Each time I have taught there I have experienced the power of the shared commitment to shape story and risk the seemingly impossible, to speak soul to soul."
— Dorothy Alison, author of Bastard Out of Carolina
"Art Workshop International is a sublime merge of Vacation (sunflower fields, Umbrian plains, like-minded travelers, ambling to and fro, dinners on the terrace) and Creativity (painting, reading, poetry, good teachers), a fine way to focus and let go."
— Frank McCourt, Pulitzer Prize Recipient Angela's Ashes
"The place is beautiful, the students ambitious, the directors incredibly considerate of the staff. All in all, a most satisfying experience."
— Vivian Gornick, American critic, journalist, essayist, and memoirist
Now celebrating its 36th years the Art Workshop International is a cherished summertime institution for travelers who wish to combine a relaxing vacation with stimulating cultural appreciation. Situated in the historic hill town of Assisi, Italy, its medieval streets and sweeping views have long charmed and inspired artists, poets, painters, and chefs.
Art Workshop offers a range of courses from visual arts to creative writing, art appreciation, Italian language and culinary classes. Previous year's teachers have included such great writers as Frank McCourt, Edmund White, Tony Kushner, Grace Paley, Michael Cunningham, Dorothy Allison, Marilyn French, Maxine Hong Kingston. Vivian Gornick, and Philip Lopate.
Students come from all over the world with a passion for expanding their cultural horizons. Whether you stay for one, two or three weeks, you'll be transformed by the people you meet, the teachers you choose and the country that constantly surprises you with its history, culture, cuisine and fellowship.
Art Workshop International welcomes the support of various arts and writing organizations around the world. We are coordinating with arts and writing groups because our programs are of interest to their members.

The Loft Literary Center The nation's largest and most comprehensive nonprofit literary center. Each year the Loft hosts readings from established and emerging writers, provides more than 400 writing classes, conferences and workshops, and online writing resources and classes. Members receive a workshop discount. To learn more about The Loft Literary Center, click here.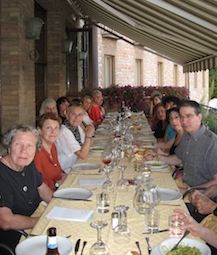 The Art Students League of New York has been instrumental in shaping America's legacy in the fine arts. Founded in 1875 by and for artists, the League is dedicated to sustaining the great tradition of training artists. Currently, the League offers more than 130 courses taught by a faculty of approximately 80 artists at its flagship Manhattan location and the Vytlacil campus in Rockland County. Throughout the year, students also participate in lectures, seminars and workshops presented by noted figures in the art world. Art Workshop International is fortunate to have instructors from the League teach this summer in Assisi. To learn more about The Art Students League of New York, click here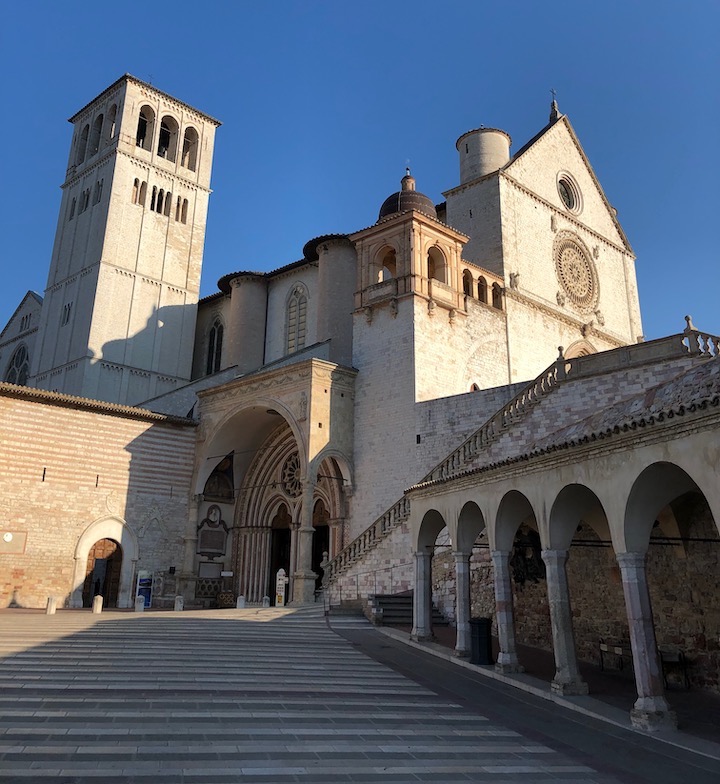 Church of San Francesco, Assisi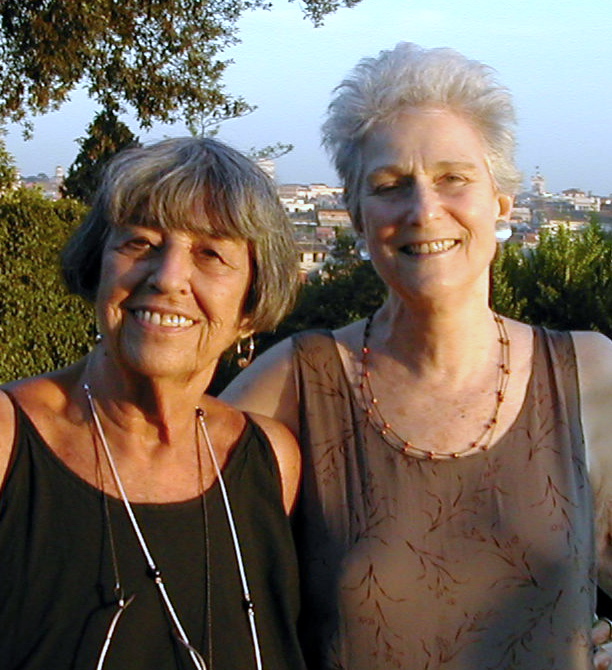 Art Workshop directors Bea Kreloff and Edith Isaac-Rose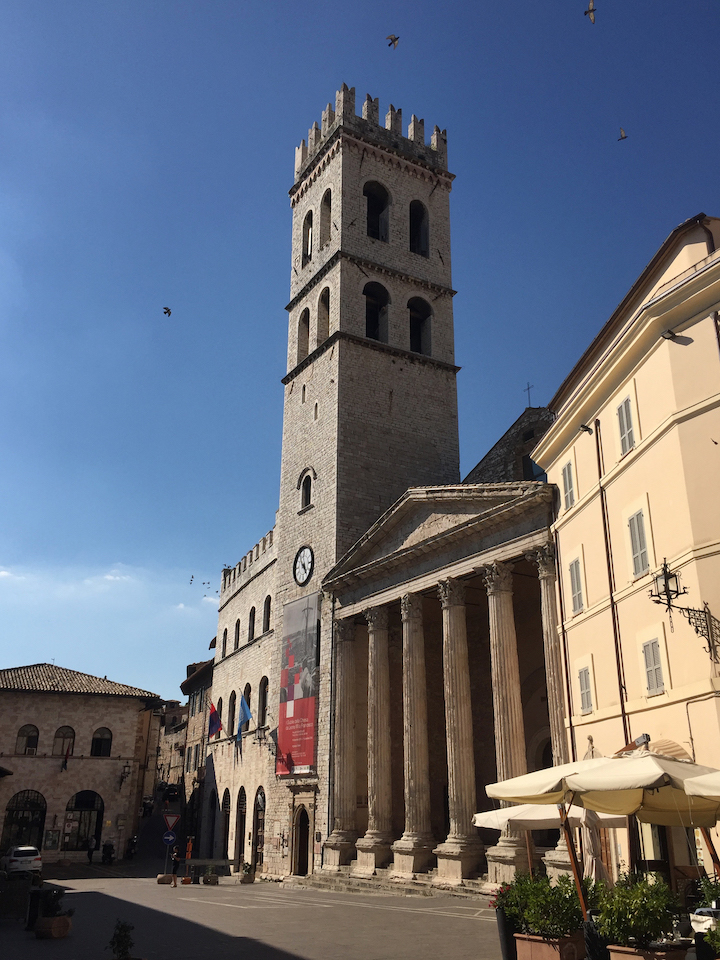 Temple of Minerva, Assisi